This Holiday Season, Give the Gift that Gives Back!
---
Your gift this year will help Chatham-Kent children with special needs reach their full potential.
Meet Chord – he is 9 years old with the most infectious personality.
Chord can be found on a stage singing, dancing or simply entertaining. He also enjoys video games, practicing impressions and cuddling his best kitten friend Hazel. Shortly before his second birthday Chord was diagnosed with Alagille Syndrome. ALGS is a genetic condition that involves the liver, heart, kidneys, bones and brain. The characteristic of Alagille that has most affected Chord since birth is pruritus. A medical term for 'itch'. Due to the liver disease Chord has felt itchy from the inside of his body since birth. You may have noticed him in passing wearing onesie pyjamas to protect his skin. In Feb 2021 Chord was given a trial medication that has completely removed his itchiness. This gift has allowed Chord's skin to heal, provided peace for sleeping and given him time to heal.
One in every 5 local children benefit from therapy of some kind from the CTC-CK, including Chord.
---
Chord began physical therapy before he could roll over. There is no time in his life when he was not involved in one program or another. Chord has enjoyed such programs at the CTC-CK like swimming lessons, music therapy and recreation therapy. He has been a shining star on stage during the Annual CTC-CK Recital.
Not all services at the Children's Treatment Centre are covered by government funding. Your donation
will go towards programs like Social Work, Therapeutic Recreation Services and Music Therapy, which are
all funded by the CTC Foundation.
That is why we need YOUR HELP!
---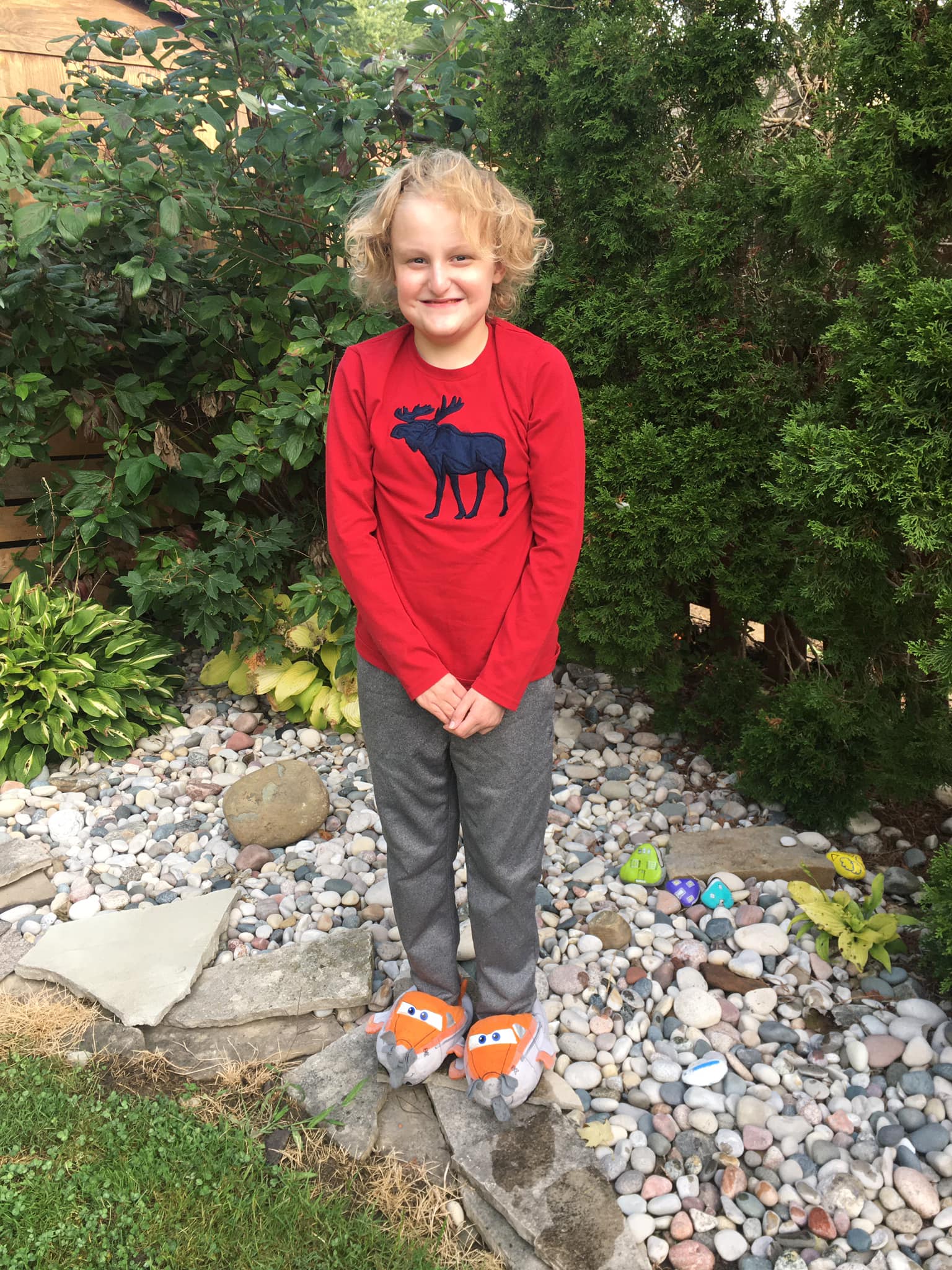 "The CTC-CK has given us a place to feel normal and excepted. No one there has ever treated Chord with pity, sympathy or invalidity. Having other parents who understand the fight for services, respect and equality is invaluable." Tara, Chord's mom.
Every Gift Makes an Impact
YOU can help our families NOW more than ever get the services and therapies that our kids need.
COVID-19 has proven to be challenging, even more so with having a child at home with specialized needs. It is critical that our kids continue to receive assessment and treatment and the best care possible when they need it most. Your support means families continue to receive connection, comfort and support by accessing these services.
Your donation will make a positive change to the lives of our children.
It's been a busy year for the CTC-CK as we have modified our services to suit COVID protocols. But our purpose has never waivered. We still focus 100% on helping children with special needs in our community. Whether a child requires physiotherapy, occupational therapy, speech therapy or testing and assistance for hearing...we are there to help.
To make a donation to the Children's Treatment Centre Foundation please complete the online donation form, or call 519-354-0520 ext 266.
Thank-you for helping our kids,
Mike Genge,
President, Children's Treatment Centre Foundation of Chatham-Kent