Save the Date - September 8, 2023
Golf serves as one of the CTC-CK's major fundraisers each year. Attracting 152 golfers from across Canada, the event is held locally at Willow Ridge Golf & Country Club.
Location: Willowridge Golf and Country Club, Blenheim, ON
When: Friday September 8, 2023

MORE INFORMATION TO COME SOON!
---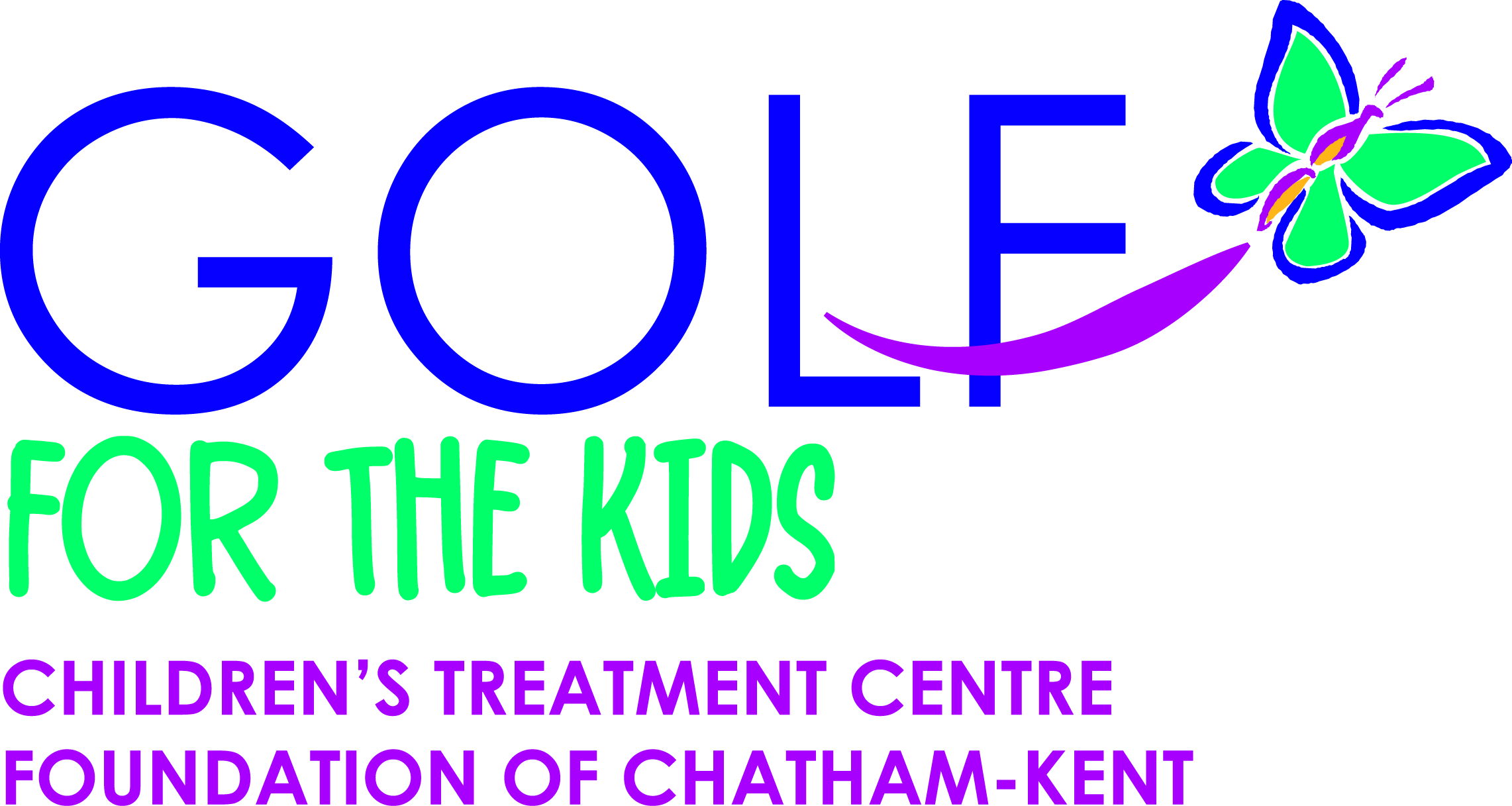 Interested in becoming a sponsor for this event?
Festival of Golf offers various marketing opportunities for our dedicated businesses and supporters and can provide unique ways of promotion and showing appreciation for your support.

Please contact:
Mike Genge, President
mgenge@ctc-ck.com
- 519-437-0242
Raising awareness and funds for the
Children's Treatment Centre of Chatham-Kent.
Funds raised by the CTC-CK Foundation directly supports therapy and services that our children and youth so richly deserve.
Support from the community for the Children's Treatment Centre and Foundation will help ensure that the Centre can continue providing specialized care and therapy to the children in Chatham-Kent, so that children of all abilities can reach their full potential.
Stay update-to-date on event news by following us on one of our social media feeds. For more information, please call, 519-354-0520  or email foundation@ctc-ck.com.