---
Double the impact of your donation this holiday season.
YOU can help our families NOW more than ever get the services and therapies that our kids need.
Thanks to two generous community members, the first $10,000 in donations made before December 31, 2023 will be matched! This means that your continued kindness will have double the impact, doubling the hope, care, and opportunities provided for the kids.
---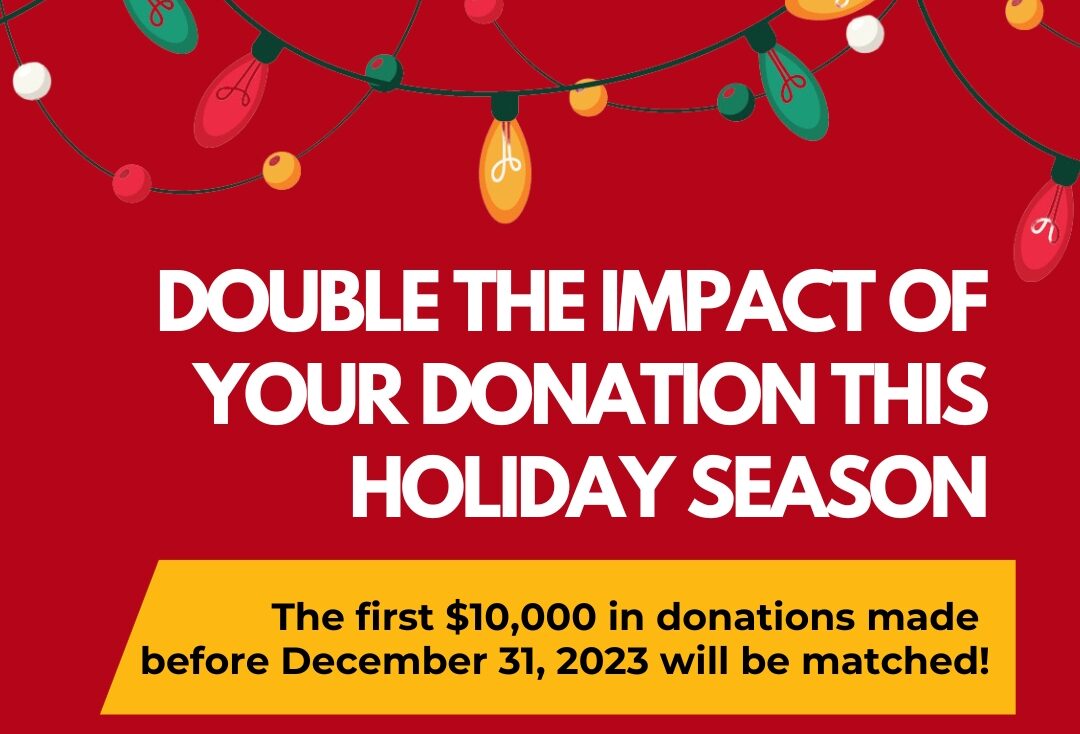 This Holiday Season, Give the Gift that Gives Back to kids like Jameson... and his special family.
Meet 4-year old Jameson.
He loves music and dancing, playing in the park and making new friends. His smile lights up a room!
At a young age, Jameson's mom, Ashleigh, noticed he was walking on his tip-toes and had some speech delays. Ashleigh reached out to the Children's Treatment Centre of Chatham-Kent (CTC-CK) early and, after thorough assessment, Jameson was diagnosed with autism spectrum disorder.
"I truly appreciate everyone at the Children's Treatment Centre who helped us initially identify Jameson's needs and who still support me today."
Ashleigh, Jameson's mom
From diagnosis to therapy sessions, Jameson and his mom were connected with a network of therapists, social workers and other families who are walking similar paths. Family engagement programs, like Summer Play Dates, give kids a safe place to play and parents an opportunity to chat with other parents with similar experiences.
---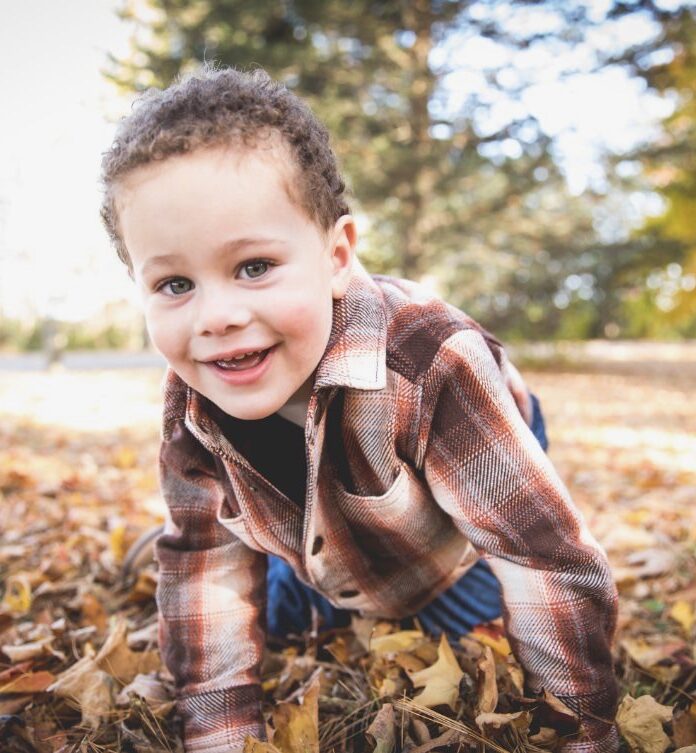 "Jameson has grown through his time with the CTC-CK. It's a very special place in our hearts."
Ashleigh, Jameson's mom
---
Your donation ensures children, and their families receive the support that they need to help them reach their individual potential.
Not all services at the Children's Treatment Centre CTC-CK are covered by government funding, that's where the Children's Treatment Centre Foundation (CTC Foundation) steps in. Your donation will go towards programs like Social Work, Therapeutic Recreation Services (including pool programs) and Music Therapy, which are all funded by the CTC Foundation.
To make a donation to the Children's Treatment Centre Foundation please complete the online donation form, or call 519-354-0520 ext 266.